Professional DJ born in the island of Mauritius, Vinz Roosso has been influenced by Tropical house, Afro House and Dance-pop Music. Based in Suisse Romande, he travels all around Switzerland and Europe to satisfy the demands of his clients.
With his several trips around the globe, Vinz Roosso has become a very versatile DJ capable of handling the mix various types of music. His experience a big asset to make any type of audience dance thanks to his musical culture ranging from the classics of the 70's, 80's, 90's, 2000's to the best actual music Hits. In constant search of new ideas for his mix transitions, he likes to differentiate himself by his precise technique and originality.
Private or club parties
In addition to prestigious private events, Vinz Roosso is a real "Night Owl" that regularly intervenes in festive venues such as Timothy Oulton (Geneva), Purple Fish (Montreux), La Bastide (Bains de Saillon), La Lagune (Cheyres) or festivals such as Venoge festival and Montreux Jazz.
If you are looking for a Clubbing' atmosphere or you are developing for a party venue, we can manage your concept and provide you an adequate artistic planning – DJs, Singers, Live Band, Gogo Dancers, Chippendales, Hostesses and Famous Artists.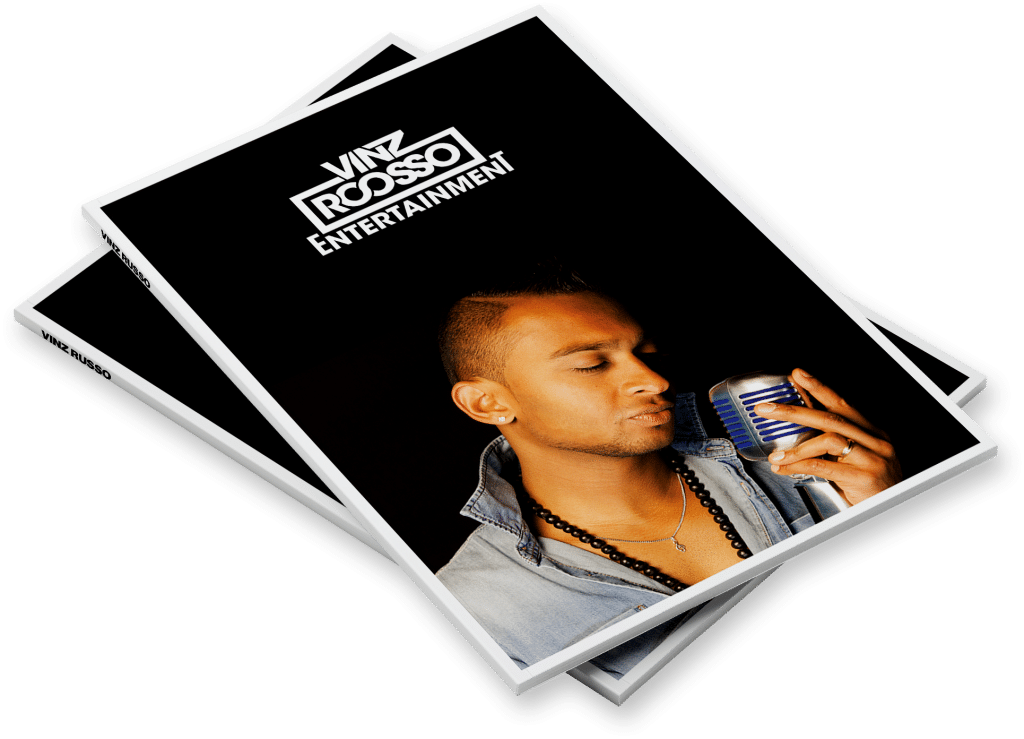 Brochure
Contactez nous dès maintenant afin de recevoir plus d'informations sur la formule qui vous intéresse.