NEWS
Here is an overview of our latest services and our news on social networks.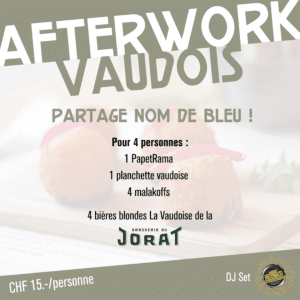 Afterwork Mix
Afterwork Vaudois at the Brasserie de Paudex with Vinz at the turntables. Electro, dance atmosphere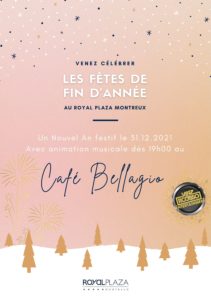 Let's Celebrate New Year 2022
Vinz Roosso at the turntables with the best hits to heat up the dance floor at the Roy.al Plaza Hotel in Montreux.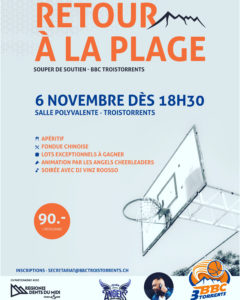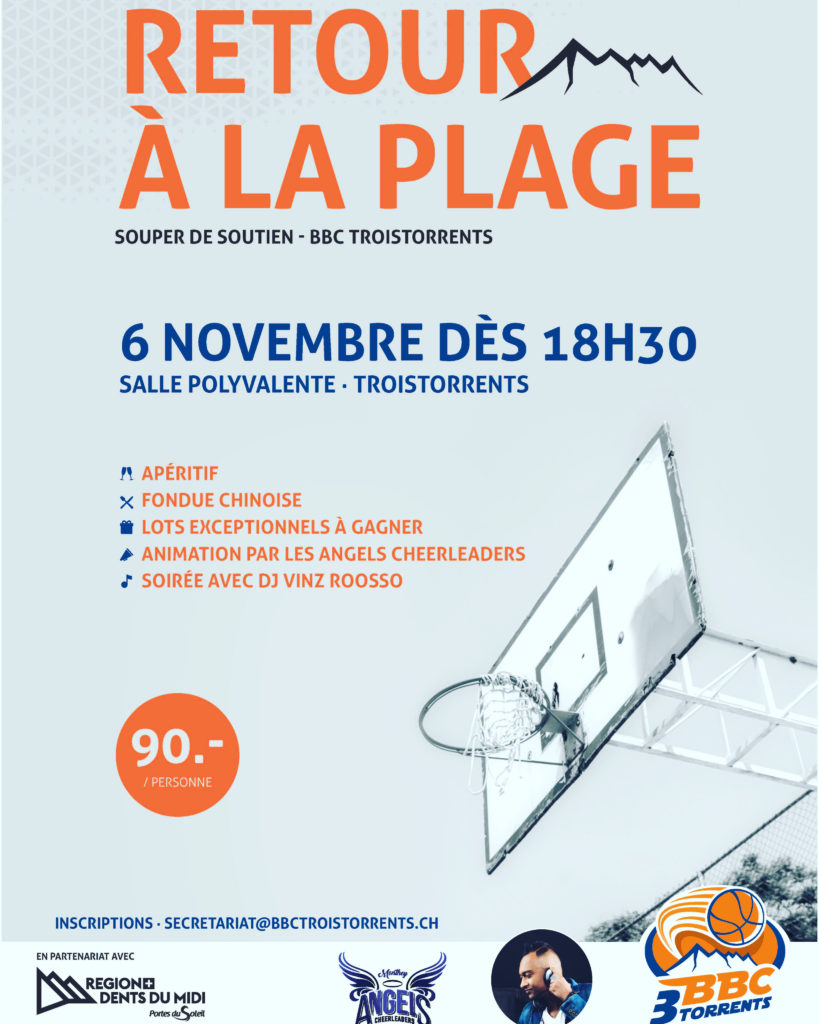 Event of year event for BBC Troistorrents
Vinz Roosso on the decks for a rising basketball team in Switzerland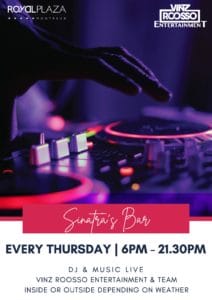 After Work Chill by Montreux
DJ set or Live Music with Vinz Roosso every Thursdays at the Sinatra's Bar of Royal Royal Plaza Hotel Montreux, from 18h to 21h30.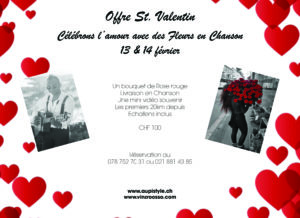 Flowers offered with a song
Send your flowers with a dedicated song on Valentin's day. For reservation call on 078 752 70 31