Here is an overview of our latest services and our news on social networks.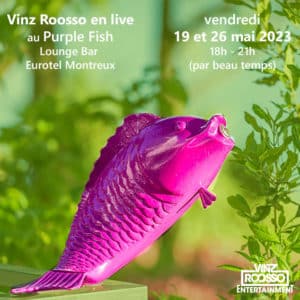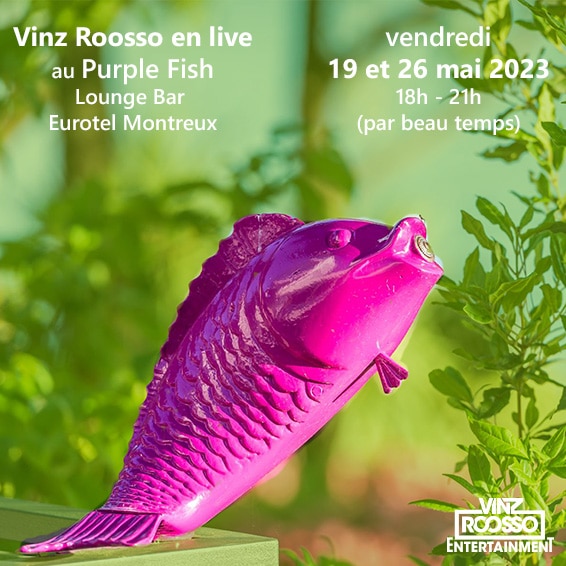 Live in Montreux
While we're waiting for the #festivals to start, catch me in #Montreux for a solo #concert on the terrace of the Purple Fish Lounge Bar (Eurotel Montreux). I'll be there on Fridays May 19 and 26, 2023, from 6pm to 9pm.Live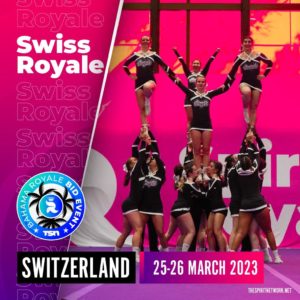 Swiss Cheerleader 2023
The national Swiss Cheerleader competition at the Sport venue of Beausobre Morges https://www.thespiritnetwork.net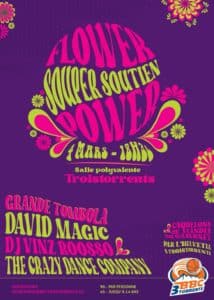 Sponsored Event
BasketBall Team BBC Trois Torrents annual support dinner party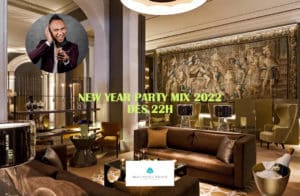 New Year Party Mix
Vinz Roosso in the Mix for the last event of 2022 at Beau Rivage Palace BAR in Lausanne.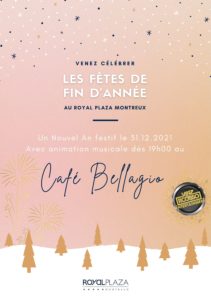 Let's Celebrate New Year 2022
Vinz Roosso at the turntables with the best hits to heat up the dance floor at the Roy.al Plaza Hotel in Montreux.