From generation to generation, music changes and revolutionizes the world.
Do you teach in a public or private school and would like to find an original activity for your pupils? Are you looking for an original activity for a vacation passport, community center or teen club? How about a workshop specially programmed for young people, that's both relaxed and educational. Atmosphere guaranteed!
A profession combining technique and artistry
The "DJ, a job almost like any other" workshop has been designed to give young people aged 8 and over an insight into a little-known profession requiring specific skills.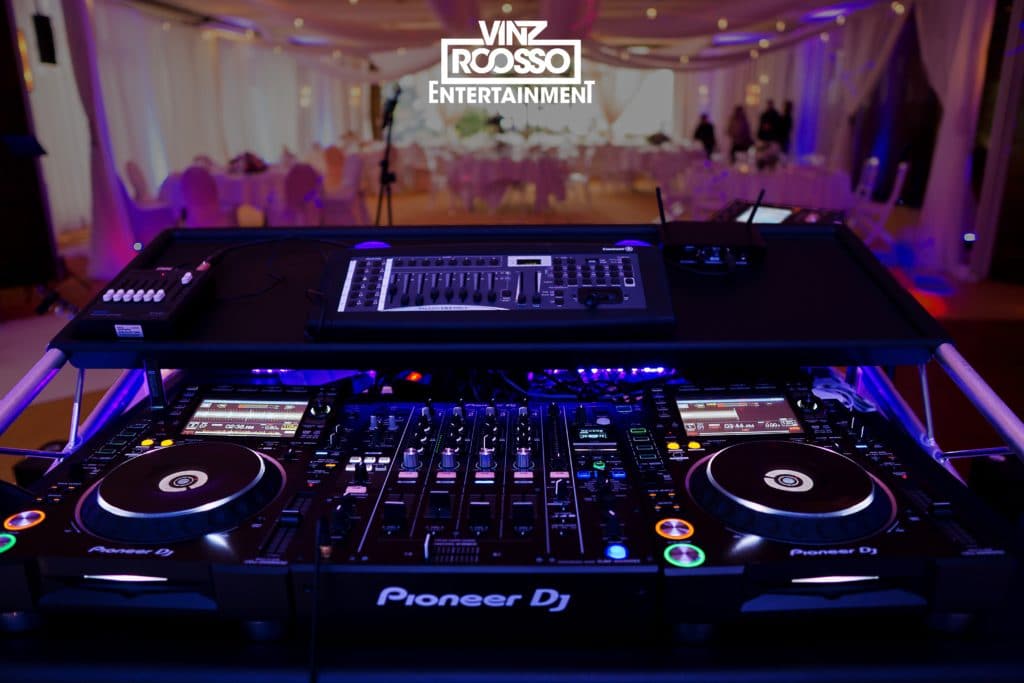 Professionals in the mood
Some DJs, such as Nina Kraviz or David Guetta, have developed their own musical style that has made them internationally famous. Others are less well known, working on a more regional level to host weddings, birthdays, corporate events, private parties or to create entertainment in hotel lounges, bars or restaurants... What unites them is their passion for music and musical culture.
All you need to know about becoming a DJ
While most DJs are self-taught, there are a number of training courses and internships available to help them get to grips with the profession. Disc jockeys can also be full-time professionals. What exactly does a DJ do? What skills does he need? In what environment does he work?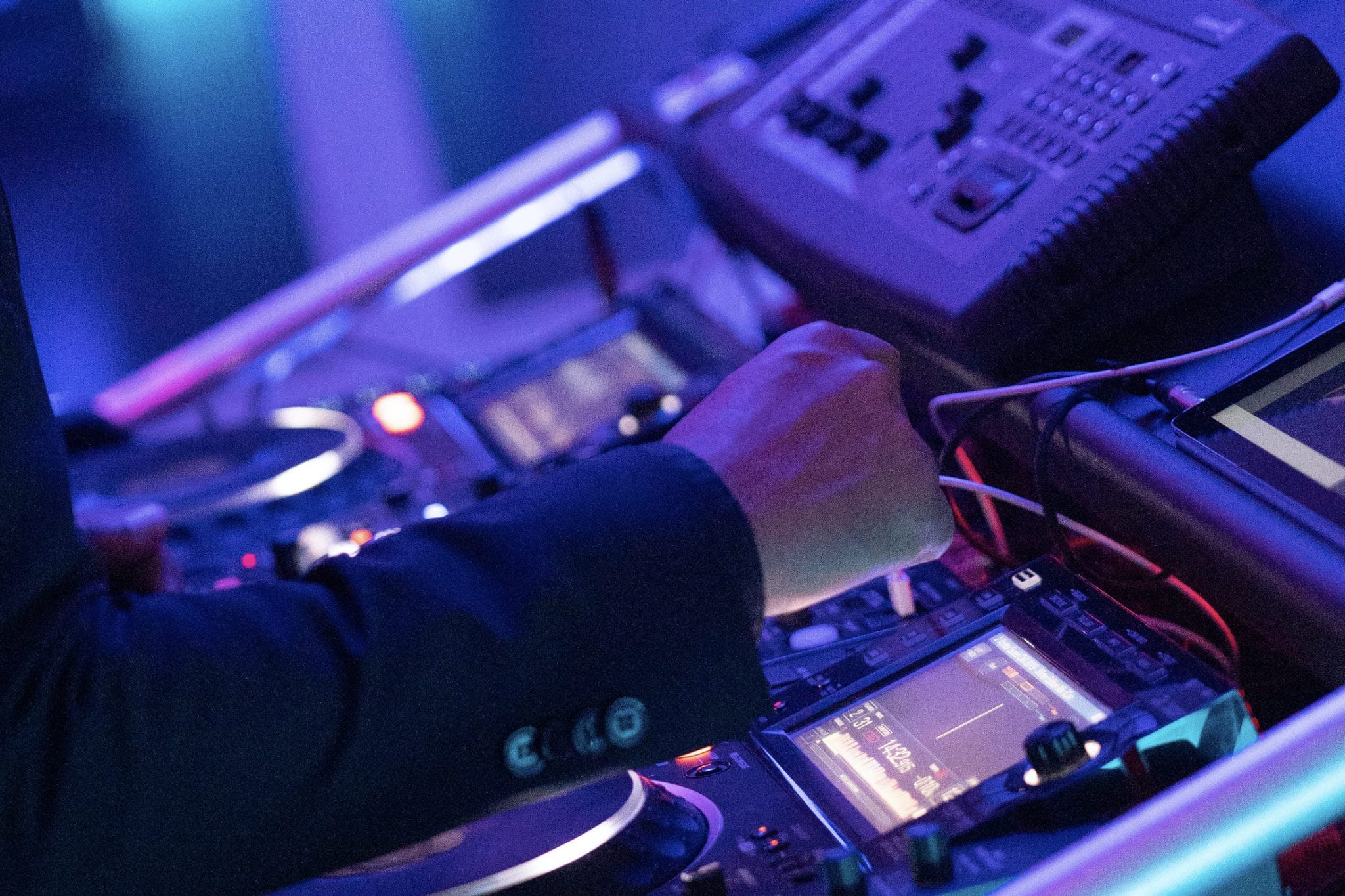 Idea for an activity with young people
Director of an events and arts agency, Vinz Roosso offers this fun, interactive workshop, in French or English, for groups of up to 30 children or teenagers. The activity requires a space the size of a standard classroom and takes place over a day of around 6 hours, adaptable to the usual school timetable.
Sampling, scratching, mixing...
Young people are invited to help set up sound equipment, lighting effects and turntables. They then have the opportunity to experiment with live mixing, learning how to mix music pieces just right
Includes a preliminary meeting with the reference person and all technical equipment.
Travel expenses extra.
CHF 900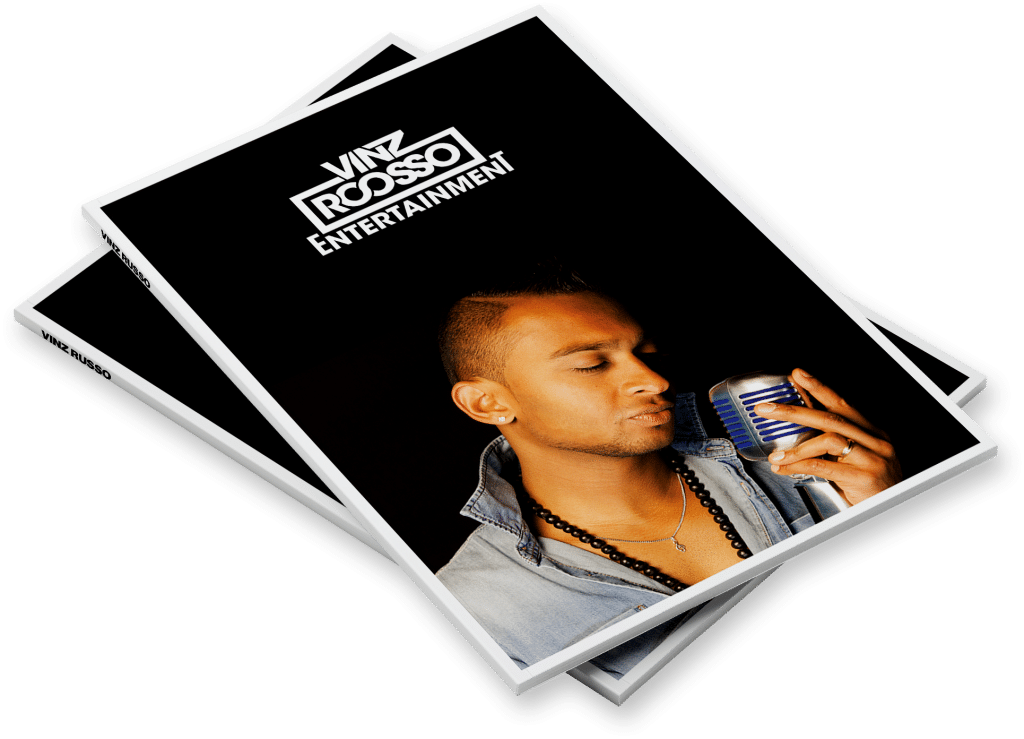 Contactez-nous pour en discuter
Contactez-nous pour recevoir tous les détails sur nos ateliers.