For over 10 years, Vinz Roosso has accompanied various companies in the organization of their events.
How to find an adequate Entertainment?
Finding out the perfect profile to entertain your event is far from being easy. Vinz Roosso adapts professionally to this event, knowing how to guess the music expectations of your employees. Comfortable with all styles, he composes with you and for you, a unique moment to bring together all the people present.
Enjoy a moment of celebration with your teams !
Today we offer a service called «Total event».Tell us the Story, the Values of your company and we will build up a tailor-made event with our talented Event partners.This can be some time saving.
Different entertainment options are available and many a la carte options can be added (see brochure).
Evening - Live music and DJ 
7:00 pm to 1:00 am
All style music (80's, 90's, disco, latino, electro etc.)
Sound and light system
Geysers effects
DJ & Saxophonist
From 7pm to 1am
All Style Music or Clubbing
Sound and Lights Effet
Geysers for the dance floor
Evening - DJ performance and "karaoke"
From 7pm to 1a.m
3000 titles at disposal for the "karaoke"
ALL STYLE or Clubbing music
Sound and Lights effects
Effet Geysers
DJ & DANCE SENSATION
Performance from 7:00 pm to 1:00 am
DJ with ALL STYLE music or Clubbing
Welcome and atmosphere on the dance floor
with our Latin girls: Latin, Hip Hop, Coyote Girls
Sound and Lights effects
Geyser effects
Unique combination
" Live Trio Band and DJ".
Performance from 7:00 pm to 2:00 am
DJ with ALL STYLE music or Clubbing
Sound, and Lights effects
Geyser Effects
Variety show, Pole Dance, Gogo Dancers,
Chippendales, Fireworks
Sound system and Lights and
Effet Geysers for the dance floor
Total organization of your event 
Venue, catering, animation, video, photos and drinks.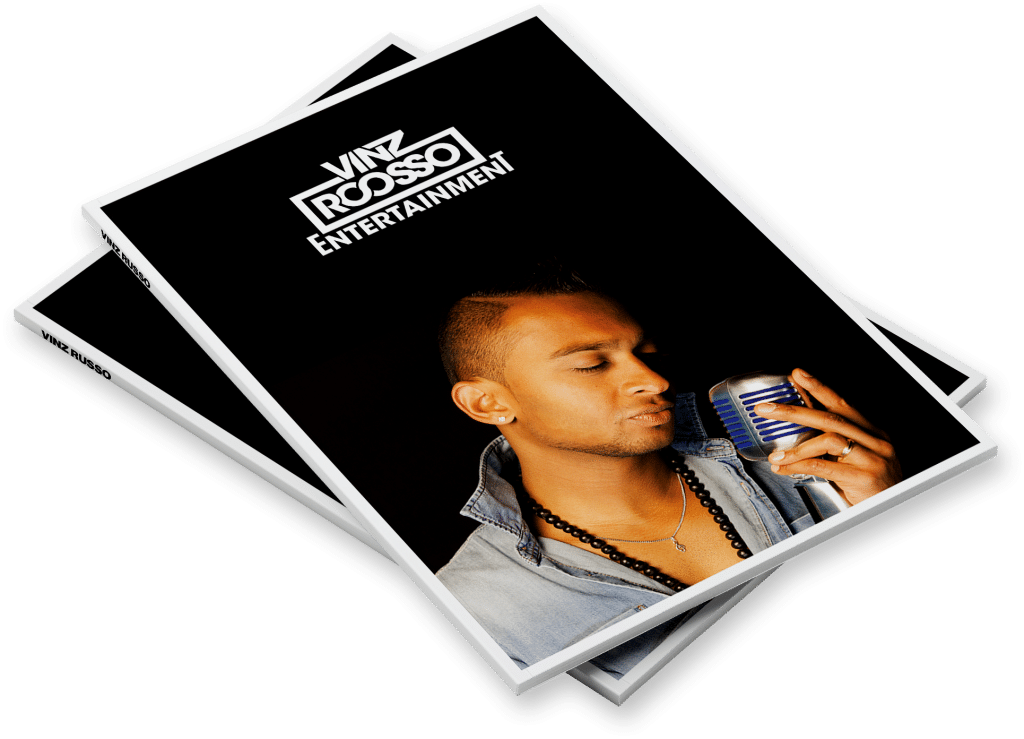 Brochure
Contact us to receive more information about the entertainment package that will fit in your event.