Vinz Roosso was born in the island Mauritius where he developed his passion for music since his was a teenager.
In 2002, Vinz Roosso was hired at the Sofitel Imperial Mauritius as Leisure Entertainer and Singer. Been a born leader, he was quickly taken in the career program of Accor Hotels group and subsequently pursued studies in Tourism and Leisure management.
In 2009, Vinz Roosso was promoted to Director of Tourism and Leisure at Sofitel Luxury Hotels Mauritius. During his time at the Sofitel, he collaborated with several world-famous organizations, such as Christian Dior, Miss France, Bollywood Awards, and sang on stage for the final of Miss Mauritius in 2011. He also travelled the around the globe to host and organize events, such as Beach Parties, Hotel Opening and Entertainment on cruise ships.
In 2012, Vinz Roosso moved to Switzerland. To improve his skills, he began producing music and improving his mixing techniques at the Swiss DJ School. He created a mobile concept Live Music and DJ, launched his project as an independent. His knowledge of sound and light allows him to work as a stage technician at the Théâtre de Beausobre, in Morges, and at several festivals in Switzerland.
Based in Switzerland since 2012, Vinz Roosso and his team offer you his talents and experience as a singer, musician and entertainer so that your events run perfectly.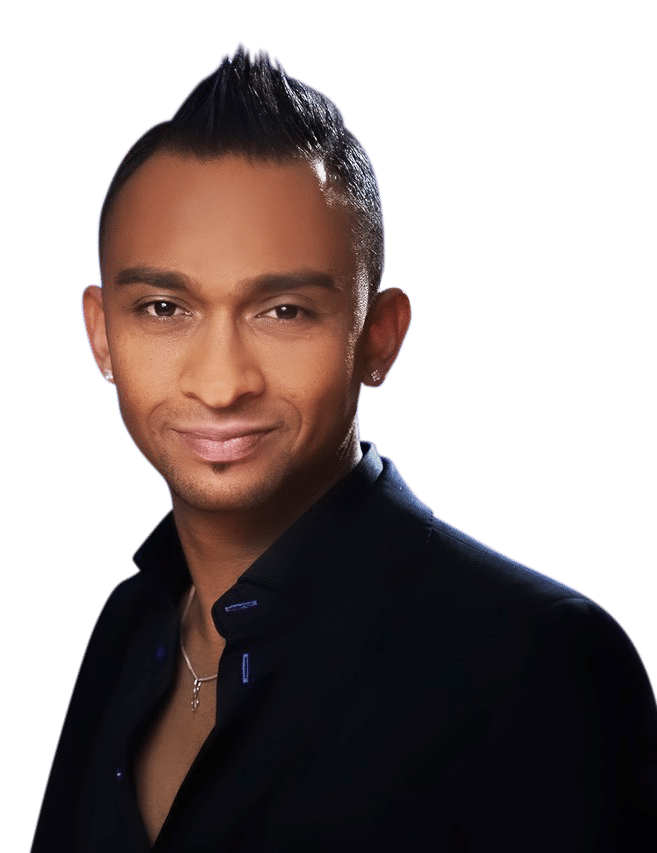 In 2015, Vinz Roosso improved his singing skills and managed to be among the finalists in the "Voice Star Switzerland" singing competition.
In 2016, Vinz Roooso collaborates with several Artistic and Event agencies. He develops strong partnerships with several brands and event venue in Switzerland.
In 2018, Vinz Roosso created his own Artistic and Event agency: "Vinz Roosso Entertainment Sàrl". He offers a various choice of talented artists to satisfy the needs of his clients.
Since 2020, Vinz Roosso offers the concept "Total Event". A complete service for the organization of your events, with his talented partners.
Vinz Roosso
They trust us
Here are some of our references